Used Car Loan for Economy Cars vs. Luxury Cars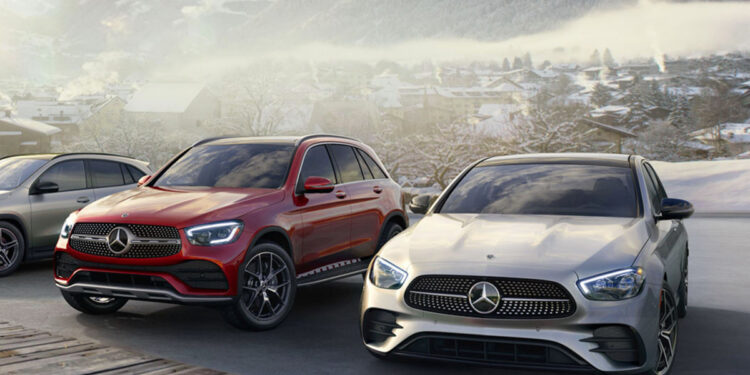 Have you decided to buy a used car but are confused about which one to pick? Today, you may choose from a wide range of options in both the economy and luxury vehicle segments. However, your decision will have an impact on your budget. And if you do not have the entire amount to own the vehicle, you may avail of a second-hand car loan to fund your purchase. Most banks and non-banking financial companies (NBFCs) offer affordable used car loan interest rates and flexible repayment tenure generally between one and five years.
Used car loans for luxury and economy models

An array of second-hand luxury, as well as economy cars, are easily available and can be funded with a loan. However, here are four differences between the finance options for both types of vehicles.
Loan amount
Luxury cars are more expensive than economy vehicles, and therefore, the used car loan amount for the former is higher than the latter.
Repayment tenure
The pre-owned auto loans are repayable in equated monthly installments (EMIs). If you buy a luxury vehicle, you may have to opt for longer repayment tenure to repay the loan. Choosing a luxury car means you need to avail of a huge loan amount, thereby accumulating more debt and paying larger EMIs. In comparison, the used car finance amount for economy vehicles is lower, thus reducing the EMIs.
Insurance
Having basic car insurance is mandatory as per the legal guidelines. Since luxury vehicles are expensive, the insurance premium will also be high. Therefore, be ready to shell out more for your car insurance if you opt for a used luxury vehicle.
Risk premium
A well-maintained car from a reliable brand can reduce the used car loan rates even if it has been used for some years. This is because such vehicles come with superior-quality engines that are less likely to break down. But before you choose to buy a premium model, it is important to check with the lenders if they fund them or not.
The type of car you choose affects the overall loan amount. So, to get the best deal, it is recommended to opt for reliable lenders like Mahindra Finance. The NBFC offers attractive interest rates with easy used car loan eligibility norms and minimal documentation. To know more and apply for one, visit their official website today.