The Advantages of a Term Insurance Plan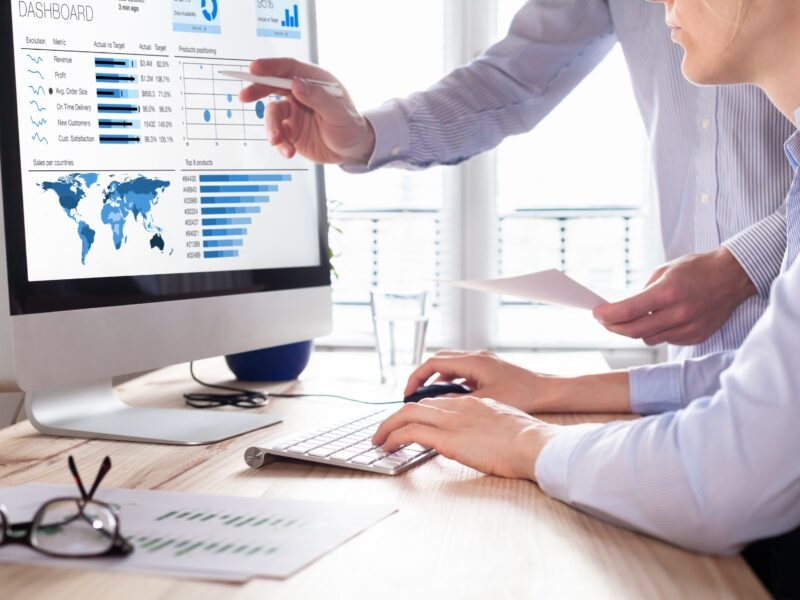 Term insurance is a basic life policy that provides a sum assured to the nominated beneficiary in case of the policyholder's death. To have this coverage, you have to pay your annual premiums on time. It is typically bought by people who are married or have kids. Such individuals need a lot of financial strength in order to make sure their family is financially secured. This job can be done by a term insurance policy. For this reason, a term plan is one of the most important types of life insurance plans. Moreover, it is highly accessible in the market and should be bought as soon as possible. Apart from the financial security it offers, it offers you a lot of extra benefits. All of these benefits combined make term insurance plans a very advantageous product to have. Here are a few advantages of buying a term insurance plan:
Understanding the various jargons and nuances of a life insurance policy can be a bit hard. Not having the proper understanding of the various terms of a policy can be very challenging. Moreover, if you want to know the advantages of term insurance, you need to know what is term insurance. With a term plan, you can easily understand all the terms and conditions of the plan. Term insurance is a type of policy that has a primary focus on providing a fixed amount of coverage for a limited duration. It is not linked to an investment component, which makes it easier to understand.
A term life insurance product is one of the most common types of insurance products. Aside from being cheaper, it's also cost-effective. The reason for that is because it offers very high coverage. In exchange, it takes a much lower premium. Hence, you get more value for your money. It's very advantageous to shop around for the best price before buying. It is also recommended to buy it online and avail it for a special price. If you want to truly make the most of your purchase, you should buy term insurance when you are young. This way, you can have a higher coverage amount for a lower premium. You can be prepared for the premium by using the term insurance premium calculator.
If you recently bought a car or a home loan, then you would have to pay the EMIs. This is a liability that the family would be equally responsible for. In this situation, if you end up dying, the liability falls on your dependents. If you are the only earning member of the family, this becomes an even bigger problem for your family. Fortunately, if you buy a term insurance policy, your family will have a lot of options in this situation. Ultimately, that is what term insurance does for you family, it gives them options through financial strength.
The different payout options of a term plan are also important factors when it comes to choosing the right lump sum amount. If you have liabilities that will last longer, then it is better to have a lump sum option. On the other hand, you should go for a regular income payout if you want to give your family a regular income in your absence.
Rider benefit options are also included in the base term plans. You can easily add these benefits by paying an extra amount simply by adding them to the plan. These features can help enhance the security of the plan and provide various benefits. However, you have to be careful while selecting these riders, as they can increase you premium.
For instance, if you decide to have a policy with a waiver of premium options, then the future premium sum will be erased once you are diagnosed with a critical illness or end up disabled. There are various rider options available with each insurance provider. You should check with your provider about what riders they have.
The objective of buying life insurance is to have financial protection and not savings. This is the reason why many people buy term insurance plans. These days, it is a necessity that people need in order to live comfortably in the future.