A Plan Towards Launching a Mobile Food Truck Business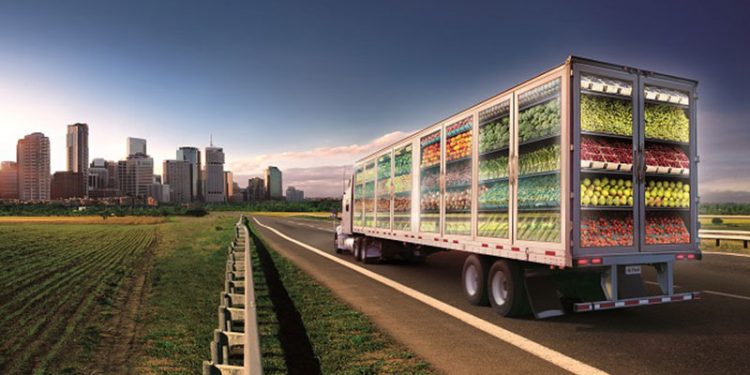 United States is synonymous with food trucks and the variety of food that is served on the go. The demand for food never stops. New restaurants, food start-ups, and food trucks are always on the rise due to this. A step plan for how to start a mobile food truck business can be an important tool for first-time food truck operators to help establish their business and see how it grows over time.
But if you don't have thousands of dollars to purchase the requisite wheels, trailer, or cart and hire staff, you may wonder if there's any way into this business. The answer is "Yes", but it requires some planning and legwork.
Here's how to get started:
1. Establishing a specialty/segment
A specific cuisine can be focused on which is either famous or exotic that people will like.
There should be something unique about the food truck and its food that will attract people.
The branding should stand apart from its competitors.
2. Financing
It is important to have a financial plan ahead of implementing business.
Costs, expenses, and profits should be predicted and calculated.
There are different methods of financing such as loans, credits, and equity to run your business.
3. Having all permits/license
The rules and regulations governing food trucks differ from state to state and city to city. Different licenses and permits can be such as:
Employee Identification Number
Business License
Tax ID

4. Creating a digital personality for the food truck
Begin developing an online presence for your mobile food truck as quickly as you've decided on an idea and a brand. Social media is going to be a key component of your marketing plan, and you certainly don't want to be left out.
What is a step plan for how to start a mobile food truck business on social media?
Decide on your food truck concept and brand name.
Go ahead and create an online presence for your mobile eatery so that it can be found on social media.
A website or a blog with bright photos of delicious food and truck.
The inspiration behind the food truck business.
A current menu.
Different social media accounts.
One other thing that is crucial in the food truck business is shipping. When you are moving from one state to another, it can be hectic to carry the responsibility on yourself. If you want to transport your food truck around the nation, you'll need a provider who comprehends food truck transport and also the regulations and logistic support of shipping food trucks all over state borders.
In such a case, Ship a Car, Inc. United States' largest automobile truck carrier can be of help. They provide food truck transport services which include shipping all food trucks. They are licensed and have the required experience to transport your food truck to its destination with ease. They also obtain all of the necessary state permissions required to maintain security.
Conclusion
Food trucks have long been a fixture of urban dining and social life. In recent years, they have increasingly spread to smaller cities and towns, offering a welcome alternative to the ubiquitous fast-food burger joints. Food trucks will need to hustle to gain success they want.