An Investment Guide to Build Child's Higher Education Corpus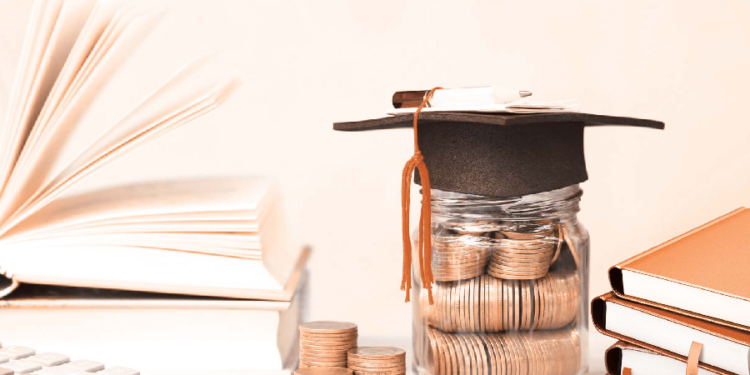 Your child's higher education might require a lot of funds. The right child insurance plan can help you build a corpus for your kid's higher education.
In this article, we will explain how child plans can be beneficial for parents.
One of the most important concerns for every parent is providing their child with good education. However, education expenses are rising significantly. Therefore, it can be difficult for parents to pay such high costs. But a good investment plan can help them build a substantial corpus to meet the future education expenses of their children. One of the investments that parents should consider is a child insurance plan.
What are Child Plans?
Child plans can provide financial assistance to secure a kid's future. For example, it can help parents build a corpus for their child's higher education.
Benefits of Child Plans
While creating a financial plan, parents should ensure that they are investing in plans for their child's future. As higher education costs can be expensive, it is important to start accumulating funds to build a corpus. Child plans can help parents pay for the high education expenses as well as provide financial protection to their child.
Here are some of the benefits of child plans-
It Can Help in Paying for Higher Education
Every parent wants to ensure that their child gets higher education. However, as higher education can be expensive, it can cause a financial burden on parents. But with the help of a child plan, parents can build a corpus that can help them pay for the high education costs.
It Can Help with Immediate Needs
Apart from helping parents pay for education, a child plan also provides life cover. Therefore, it can provide the money required for regular expenses, such as school fees.
It Can Provide Waiver of Premium
Many child plans have a feature called waiver of premium. The waiver of premium is provided in case the policyholder passes away during the tenure of the policy. In such a case, the remaining premiums are paid by the insurer until the end of term. The money is paid to the child to pay for his/her higher education.
It Can Allow Parents to Make Regular Investments
While child plans provide life cover, they can also allow parents to invest regularly to build a corpus. For instance, if a person purchases a child investment plan in a unit-linked insurance plan (ULIP), then a part of the premium goes for life cover, and the other part is invested in units of a fund. By investing in a ULIP, a person can earn good returns. Therefore, such a plan can help parents build a corpus. However, it is important to stay invested in a ULIP for the longer term.
Types of Child Plans
There are various types of child plans. Here are some of them-
Single-Premium Insurance Plan
This plan allows parents to make a single payment in order to purchase a child plan.
ULIPs offer the benefit of life cover and investment returns. Therefore, these plans can secure a child's future and build a corpus.