Top 5 Savings Plans Myths You Should Know About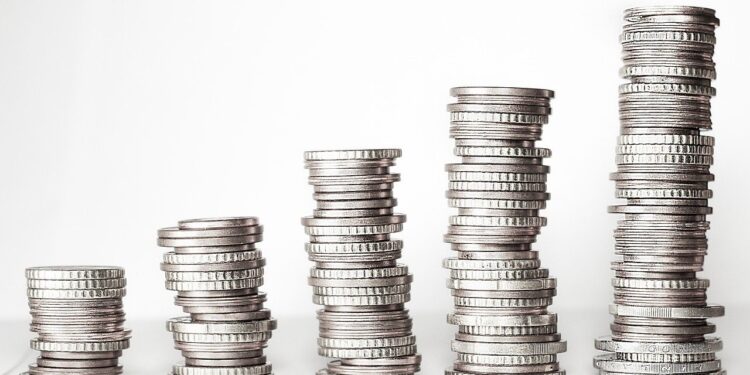 If you are the sole breadwinner of your family, you might be concerned about your financial goals in life. You would prioritise ensuring a safe financial future for your family members, and hence, you must have already invested in a savings plan.
The life insurance companies in India offer some of the best policies to save money. And a regular income insurance plan can safeguard the future of not only the policyholder but also their beneficiaries through a life cover. But often, these insurance policies are disregarded by most people due to misinformation or inadequate knowledge.
There are several myths related to such plans, and hence, in this article, we will debunk the top 5 myths regarding savings plans. So, let's dive straight into them.
Myth 1 – A Savings Plan Isn't Required if You are Single
Fact – Even if you are single, you will need insurance to cover the costs of any personal debts, medical expenses and so on. If you are uninsured, you might often have to deal with monetary constraints in the future, which may come uninvited. And if you can get an insurance plan for yourself, even though you are single, you can leave a legacy of a properly planned financial future for your future family.
Myth 2 – A Savings Plan Will Not Provide Proper Life Coverage
Fact – A savings plan will allow you to plan a safe financial future for yourself. So, if you have certain financial goals, for example admitting your child to any preferred college or buying a car, and so on, such an insurance plan will help you to achieve those by providing you with perfect financial coverage.
Myth 3 – A Savings Plan is Expensive & Hard to Maintain
Fact – A savings policy with life coverage is most inexpensive. If you have a steady flow of income every month, it will not be any problem for you to opt for such a plan. This is because you will not have to earn millions to get yourself insurance coverage. Even if you earn as little as 20000 INR/month, you can save 10% of it with a savings plan.
Myth 4 – A Savings Plan is Only Meant for Saving Taxes
Fact – The tax deductions under Section 80C are not the only benefit of a savings policy. Apart from this, the payouts from your insurance will also cover the financial needs of your beneficiaries after your demise. Simply put, the insurance maturity advantages from your savings plan can act as a corpus for several future monetary goals of your family even in your absence.
Myth 5 – A Savings Plan is Only Useful After the Policyholder's Death
Fact – Depending on the plan you have selected and its features, you can expect to get financial coverage from it even while you are alive. Retirement savings plans can help you enjoy monetary independence after your retirement. The term insurance plans can help you pay for any critical ailments with its rider coverage. You can also go for the endowment plans for asset-building. If you choose the right plan from a reliable insurance provider, such as Tata AIA life insurance in India, you can avail of several benefits throughout your lifetime.
Conclusion
Now that you have come a little closer to the realities regarding savings plans, it's time for you to opt for one. However, before choosing anyone available in the market, go through the financial requirements of yourself and your family carefully and pick one that suits you the best. Remember, irrespective of your age or marital status, keeping your family's financial security protected with the right savings plan is always a wise decision.