Reviewing asset-based lending: A boon for small businesses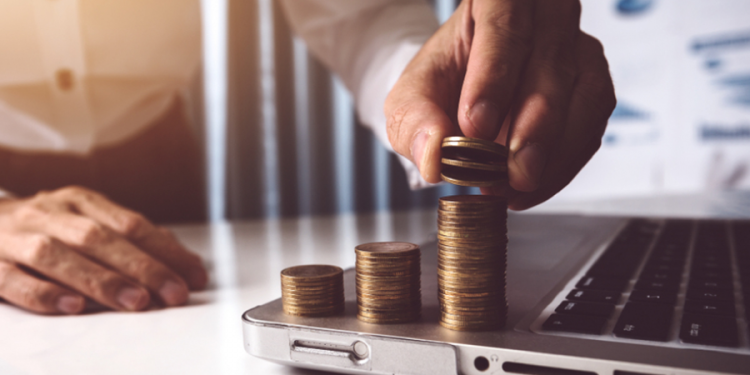 Dealing with an unexpected financial crunch? Need funds to keep up with your expansion plans? Consider the choice of asset-based lending. Many small to medium-scale businesses in Canada have been using asset-based lending for getting money in time. There are services like Accord Financial that specialize in such loans, and this kind of lending is flexible, easy to manage, and the only choice for small businesses that do not qualify for standard loans and conventional financing. In this post, we are reviewing how asset-based lending can be a big boon for small businesses. 
How does asset-based lending work?
For the unversed, asset-based lending involves using the existing assets of the company as collateral. From inventory, to accounts receivable, plant & machinery, equipment, and real estate, anything that has value can be used as an asset to get a loan. This form of financing is less risky for the lenders, and therefore, the interest rates are much lower than standard unsecured loans. Interest rate also reduces further when the asset used has better liquidity. Many small businesses rely on asset-based lending in Canada, when they don't have other options, and since they are using a collateral, there is a higher chance of the loan getting approved. 
Advantages for lenders & borrowers
For borrowers, asset-based loans make sense because this form of financing is easy to get. There are few covenants and the interest rate is quite affordable, especially when compared to some of the other lending options. In most cases, lenders are interested in covenants because they know that the risks are limited. Even if you are using accounts receivables as the asset, you can expect to get a genuine set of terms & conditions. 
For lenders, the reduced risk allows for more asset-based loans. Even if a company fails to perform as expected, of fails to repay the loan, the lender can be still assured of getting a money back. This is the precise reason why the whole process of applying and getting approved for an asset-based loan doesn't take much time. 
Know the terms & conditions
If your company in Canada is considering asset-based loans, we strong suggest that you review the terms and conditions. An asset-based loan can be a big advantage, but you have to repay as per schedule, or you may end up either losing the asset or accumulating more debt. Thankfully, lenders do help in finding a way to make payments on time.