Why do you need an Amazon Consultant?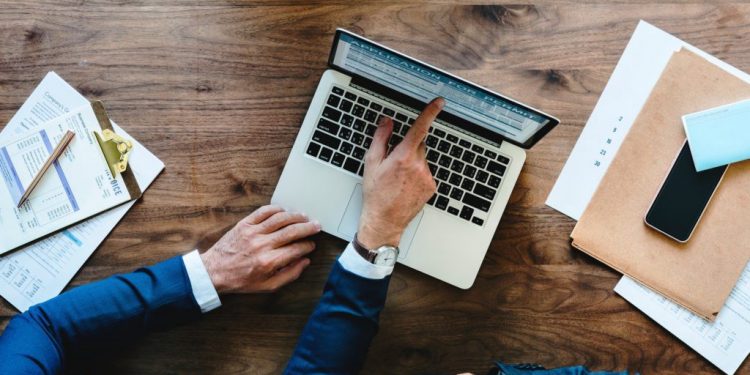 Having an amazon consultant by your side can be highly beneficial for establishing your business as a 3P seller on Amazon. When you have decided to choose Amazon, the No-1 ecommerce space in the world for selling your products, along with studying the terms and conditions as well as the features, hiring a consultant or a marketing agency specialized in managing Amazon 3P seller's accounts can be advantageous for your business development.
Here, let's take a close look at why do you need an
Amazon Consultant
—
Get the best digital marketing support for creating strong roots as a 3P Seller on Amazon
Any Amazon 3P seller requires the digital marketing support of the Amazon consultants or agencies pro in designing the business of 3rd party sellers. With effective and strategic Amazon SEO, followed by Amazon PPC services, the experts boost the visibility of the listed products.
It is necessary to make the targeted audience who are the potential buyers to know about the products and the availability at attractive rates. 
Only with proper Amazon SEO and Pay-Per-Click services, acquiring customers is possible.
The digital marketing professionals know how to dig out the exact keywords and key phrases from vital tools and with their strategic concept, they optimize the keyword or key phrases primarily through content, infographics, bookmarking, and also Amazon pay-per-click services.
Awareness of Amazon Services, Features, Terms & Conditions
Being an Amazon 3P seller, you should know the important services like the Amazon FBA or FBA Reimbursements, Amazon Buy Box services. 
There are many 3P sellers out there who are in the business for years but are not capable of finding more buyers because they lack proper information and don't do their best to acquire more buyers by primarily targeting the Prime members.
Your partnership with the Amazon agency or the consultant will benefit in this phase too as the consultant will keep you informed about the certain services and facilities that the 3P sellers can have while selling on Amazon.
Even though you have a digital marketing agency for your amazon account management, still you should personally be aware of what Amazon FDA is or how much do you have to lose by offering the reimbursement or how to acquire the Buy Box to get more buyers and acquire a higher position at the Amazon ranking.
Branding is essential for establishing a strong business
For strengthening your business on Amazon, branding is necessary. It's a myth that only independent online businesses require branding, it is equally needed when you're selling on Amazon. With strategic Amazon PPC, high-quality blogs, and social media content posting, creating a brand name is possible.
Let the Amazon consultant or the agency working for developing your 3P seller business on Amazon shoulder the liabilities of creating the brand value of your business with high-quality product descriptions, cool discounts, and by optimizing positive reviews to attract more buyers.
You may try establishing a 3P seller business on Amazon or any ecommerce platform on your own, but with an expert interference, you get to taste success faster and effectively.