4 Key Thumb Rules to Consider While Buying a House on Home Loan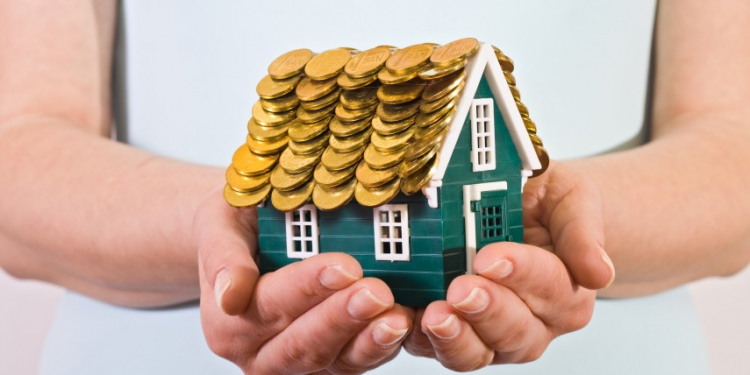 Buying a home can be more challenging than it may seem. And, if you are looking to apply for a home loan to fund the purchase, the challenge only intensifies. But, you can tackle the situation by following certain thumb rules. Read on to know more.
Buying a new home requires a significant investment. And, for most people it is impossible to fund the purchase from their pocket and they rely on a home loan to get the funds. It is the most practical way to afford buying your dream home. Home loan allows you to get the desired funds and repay it in small instalments known as the EMIs over a long period.
While many lenders in India offer housing loans at competitive interest rates, you must be careful while borrowing. There are several factors to consider. And, if you have no idea where to get started, following the thumb rules will immensely help you. So, without any further ado, let us discuss the important thumb rules for buying a home on a housing loan.
Keep it affordable
If you are buying your first home, it is easy to get over ambitious and wish to buy a big house. But, remember, big houses would mean higher cost and consequently you may have to borrow more. You must be careful with your financial planning and be sure if you can afford to borrow a huge amount.
Higher the amount you borrow, higher will be the EMI. You must question yourself if you can repay the EMI till the end of the loan tenure. It is advisable to do your calculations well, consider the liabilities, and other financial goals and choose the loan amount wisely. This will help manage the repayment without any hassles.
The key to have a pleasant house-buying and home loan-borrowing experience is to keep it affordable.
Be wary of the 35/50 Rule
While applying for a home loan, the lender will invariably assess your financial standing and ask you about the existing liabilities such as car loan, personal loan or credit card bills. Generally, most lenders in India do not lend an amount on which the EMI is 40-45 per cent of the monthly take-home salary.
Many experts recommend borrowing an amount so that the EMI is not more than 35% of the monthly income. If you have no other outstanding payments, you can go up to 50% of the monthly income. This will enable you to repay the housing loan without compromising on your other long-term financial goals.
Try to keep the tenure as short as possible
The EMI per lakh, for the same loan amount, is lesser if the loan tenure is longer. And, the EMI is higher for a short-term loan. But, theinterest rate and the EMI is inversely proportional. So, if you opt for a long-term home loan, the EMI will be less but the overall interest pay-out will be higher. So, a thumb rule, it is better to keep the tenure as short as possible to reduce the interest cost.
Check the credit score
The credit score is one of the critical factors that determines your housing eligibility. The credit score is a three-digit number that reflects your credit behaviour and your creditworthiness. Most lenders in India have a benchmark credit score requirement, and it usually ranges from 700-750. So, it is vital to check your credit score before you start applying for a home loan, and if it is low or does not meet the lender's requirements, make efforts to improve it. This will help you avoid the risk of rejection.