Amazon Platform to build and promote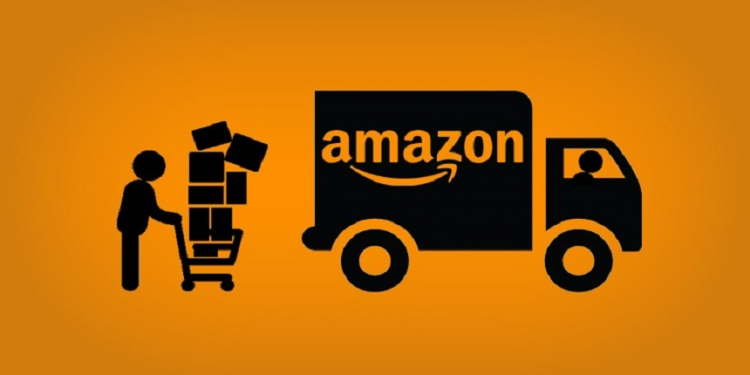 Amazon has multiple options for individuals and businesses to use their platform for selling products. While everyone has a chance to market products on amazon, Small and mid-sized businesses are provided a dedicated space in their platform by amazon for expanding their business and connecting to a bigger online shopping community. The dedicated space with Amazon Seller Consultant which happens to be a mini amazon website is referred to as an amazon storefront or amazon store.
Below are the high-level benefits of creating one's store under amazon at no additional cost.
Use the amazon platform to build and promote one's brand and help shoppers understand more about your product portfolio
Design the store by making use of templates and other tools available. One can also customize it according to the requirement
Obtain a separate easy to remember amazon URL for the store which will have its own identity
Market the store with the help of advertising campaigns and other digital marketing strategies
A dedicated store is an excellent platform to promote your brand amongst a big online shopping community. With the help of customized templates, designs and other tools available, the store can be professionally built by adding a lot of content and valuable information. Genuine interest can be generated amongst the customers by creating a unique shopping experience that will help to retain the connection and loyalty with the customer for the brand. By running well-planned strategies and campaigns, more sales can be generated helping the business to grow and reach higher levels.
One needs to follow the below steps for creating an amazon storefront
Register themselves with the amazon brand registry
Create the store and add product brand, logo and other attributes of the product portfolio
Design the amazon store using templates and available designs. The design of the store can be customized further
Add the products and create more pages to cover other details and content
Review your store and launch it online
Amazon Seller Consultant is here to offer any help!
The online amazon mini store is a potential gateway to success for any business that wants to establish itself in the world of online shopping platforms.
Amazon expects high standards for sellers who want to use its platform for the sale and promotion of its products. A lot of significance is hence given to the actual content associated with the product listings. Being an online platform, good visual representations are extremely important to connect well with the customer and gain their confidence in the product.
Amazon product photography is about the guidelines that need to be followed when capturing images of the products to be sold online. The product photographs should be captured using a professional camera with good lighting and other mandatory arrangements needed to ensure topmost quality. Unclear and blurry pictures are not accepted by amazon as they do not give a good impression of the product. The pictures should be shot from different angles and directions to provide comprehensive information about the product and also help customers to have an experience close to the scenario of viewing the product physically.