Reasons to Hire Customs Clearance Services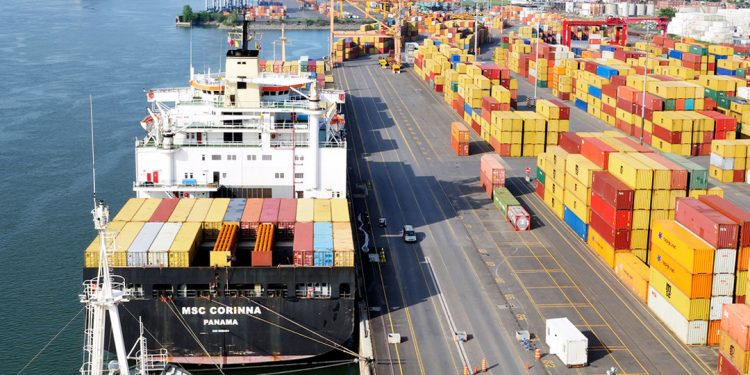 If you are exporting and import goods to and from Canada to other countries, you must deal with the customs authorities to get clearances for your goods. Most companies have this handled by experienced customs brokers. The importation and exportation process requires a clear understanding of the different regulations and laws. If you don't understand the complex and varied compliance needs, you can get trapped in possible pitfalls. Thus, it is best to avail Clearit Canadian customs clearance services. Your licenced customs broker provides custom brokerage services including the collection of the necessary documentation, review of documentation for accuracy, compliance with customs regulations, and preparation of a declaration on your behalf. 
As an importer, you probably have many things to take care of or worry about. Your customs broker will take on the burden of customs clearance, so you can concentrate on running your business. They have the experience, expertise, personnel, and locations to help you get your shipments cleared on time, no matter the port of entry and kind of shipment. The following are the benefits of hiring their services:
They Offer Fast and Reliable Service
As a busy business person, you don't want to think about what is happening with your shipment. With the right team of expert brokers, you can be sure your import shipments into Canada are being cleared and managed efficiently and professionally. You know who to contact if there would be issues with your shipment.
They Have Different Services to Meet your Business Needs
Customs clearance services providers like Clearit Canada has a team of experts in technology in place. They offer services such as customs release of goods, as well as preparation and filing with the Canada Border Services Agency. Also, they help determine the duties and taxes you owe and facilitate payment to the Canadian government. Your customs broker can file duty drawbacks and process claims or liaise with other government departments for you. They recover Goods and Services Tax (GST) paid in imports quickly and efficiently and make sure there are no other sunk costs. 
Canadian customs brokers are knowledgeable about Standard Trade Terms, which has vital implications for GST and duties paid. Without their help, you could show higher-than-necessary customs value on which duty will be levied, resulting in extra expenses and unexpected risks for you. 
If your company is looking for ways to avoid unnecessary brokerage fees, you may choose to get all procedures done in-house. However, this can have you spend precious time. Usually, it is best to outsource tasks to a dependable brokerage service that knows the process. This ensures better workforce productivity and returns on investment for your company.