Tourist Guide for Those Visiting Put-in-Bay for The First Time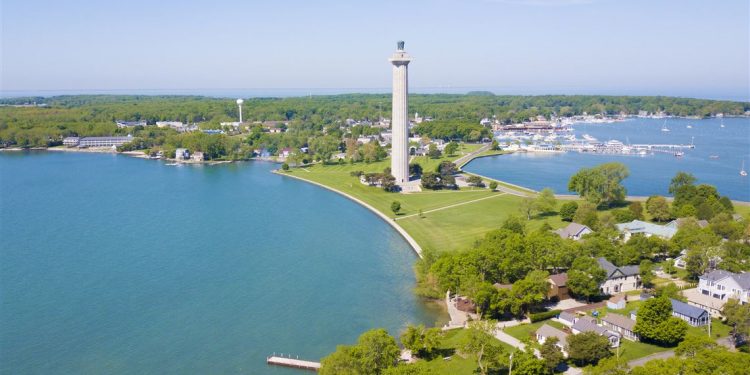 Put-in-Bay is a quaint little town situated in the middle of Lake Erie. Despite having a small population of about 600 people, the place attracts thousands of tourists every year due to its party scene, family-friendly attractions, nature trails, fresh seafood etc. If you are a beach-lover or looking for a place to leisurely explore, add Put-in-Bay to your travel wish list right away.
Centuries back sailors came here for asylum. They would 'put in at the Bay' for safety which is how is believed the village got its name. The island is one of the top 10 tourist destinations on Lake Erie. Due to the boom in tourism, tourists are spoilt for choice when it comes to accommodation options and food.
Where to stay?
Considering a trip to Put-in-Bay? Start by looking for accommodation options. A great place to find Put-in-Bay Places To Stay is https://www.visitputinbay.org/hotel-lodging-accommodations/.
It is the most reliable online source for Put-in-Bay accommodation options. The website enlists all lodging options in the area with detailed information on the amenities included, which makes it easy for tourists to shortlist a suitable one.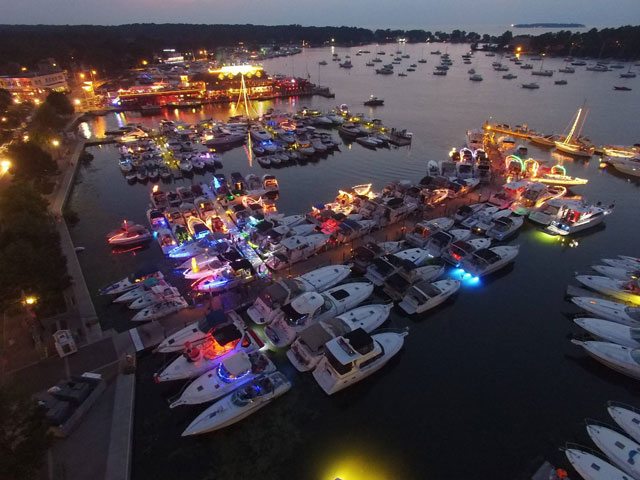 Getting there:
Getting to the destination starts in the most fun way. One can arrive here using a 20-minute ferry ride or plane.
Ferry: Miller Ferry and Jet Express are the two ferry services available to reach Put-in-Bay. You can board the ferry from Port Clinton or Ohio. Alternatively, if you own a boat you can use it to get to the island.
Plane: You can fly directly to Put-in-Bay airport by booking an air taxi. Departures aren't allowed after dusk. People owning private aircraft can use it to reach the airport.
Getting around:
On arrival you can choose between golf-carts and taxis to reach your hotel room and to explore other places. Tourists generally prefer taking golf-carts to get around and kids love the same. They are convenient and fun. Since only a limited number of golf-carts are available, it is recommended to pre-book one in advance before your trip.
Some bring their car over to their island which isn't recommended. You'll end up waiting for hours finding a ferry to transport your car back to the mainland. If you have a licensed golf-cart, you can take it to the island.
Attractions:
Since the village spans across an area of 4 by 2 miles, every attraction is within close reach. You won't feel tired shuttling between places. There is ample number of attractions on the island to keep tourists engaged. The famous ones include:
Perry's Cave Family Fun Centre
Butterfly House
South Bass Island Lighthouse
South Bass Island State Park
Wineries
Benson Ford Ship house
Cooke Castle
Best time to visit:
The village is open all-year round but tourists generally flock there between the months April and October during which several live events are organized. Visit Putinbay.org for detailed information on events and all tourist-related information.
Plan accommodation options well in advance so that you don't miss out on the best ones facing the water. Enjoy a fun-filled vacation with your family at Put-in-Bay.