Top mobile banking apps for opening an instant bank account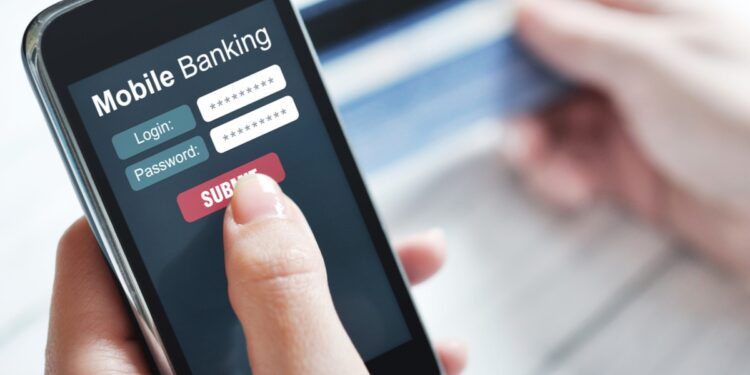 Net-banking services completely changed the banking sector and almost a decade after its inception, banking apps made their way. These apps have made banking much more accessible. Through a bank mobile banking app, all types of banking actions are possible from the comfort of your home. Right from transferring money to others to opening an instant bank account, everything is possible with the help of the net banking services offered by banks. Here are some of the best banking apps in India:
1. IDFC FIRST mobile banking app
This net banking application for a bank account managed by IDFC FIRST Bank has been building its reputation as a money transfer app. One of the best features of this app is that it has an auto-pay facility and can be used for mutual fund investments too. Other slick features include easy access to account statements, a concise UI, managing upcoming expenditures, and much more.
2. HDFC Bank mobile banking app
The HDFC Bank mobile banking app is one of the best banking apps in the Indian app market. By using it, you can do things like instantly logging into your bank account from your home, checking your balance in real-time, making instant FD deposits, and many more. Moreover, by using this net banking app, you could also instantly pay for all the bills, set up a standing instruction and pay for your mobile recharge. It is also possible to apply for loans, update Aadhar details, apply for credit cards, and download a soft copy of the E-TDS certificate.
3. Axis Bank's Axis mobile application
This net banking app managed by Axis Bank helps you to schedule bill payments for a date that suits you the best. Apart from that, it is also possible to temporarily deactivate debit cards, set up limits on debit card purchases, convert your credit card payments into EMIs, and block cards and replace them. There are also the usual features such as funds transfers and viewing account statements.
4. Kotak – 811 & Mobile Banking
Through this net banking app, you can open a zero-balance savings account in no time. You can also manage all financial transactions and request a chequebook through the app. You could update your details, pay for mobile recharge, pay for utilities, and pay for online shopping through this e-banking mobile app.
5. YONO (You Only Need One) app
Managed by SBI, YONO can meet all your banking requirements. With the help of YONO, you could check your transaction history, apply for an SBI card, and even pay for the card. This banking app also has other salient features such as the mCash feature, through which you can also make a money transfer to another cell phone number or even email ID. There is also the mPassbook option, which can be used for getting details of the last 150 transactions.
While choosing the net banking app, please make sure that it meets parameters such as high security and convenient bill payments. Mobile banking apps can make banking convenient and easy for account holders.