The Role of an Enterprise Search Application in Data Analysis and Visualization.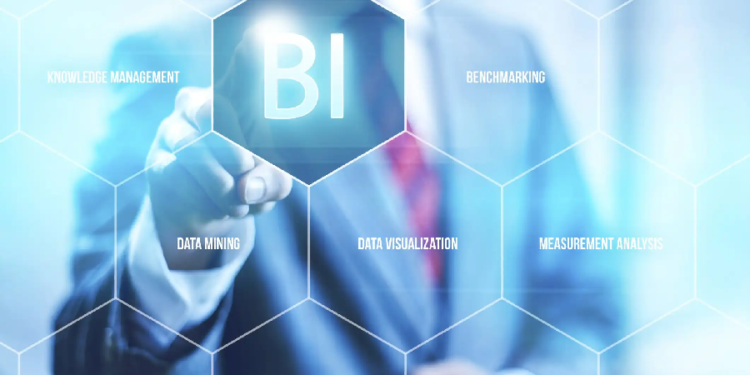 To make sense of the information generated by the search, an enterprise search application should be able to perform the following tasks: content ingestion, normalization, and analytics. Content ingestion involves gathering information from target sources, polling them at intervals, and normalizing it into plain text.
Search Analytical software
With 3RDi Search Analytical software, you can generate actionable insights for your business. As a result, it helps increase operational efficiency and boost revenue.
Among the various features of 3RDi Search Analytical software, enterprise-class search capabilities, content integration, and governance are just some of its strengths. In addition, its enterprise-grade data management and analysis capabilities make it easy for organizations to integrate new data systems with their current ones while ensuring seamless integration between the two. And since it is cloud-based, it can incorporate legacy systems to streamline the process of data management.
The search engines can use the data from different sources to perform analysis. This helps them understand which data is relevant. Then these search engines will present only results based on the context and meaning of the query. Advanced algorithms will help analyze the data to generate insights. As data grows, the software will adjust its features.
Machine Learning Enterprise
Resolute.ai for enterprise search software is a machine learning-driven enterprise search software that allows users to find anything in the organization's content, including proprietary information. The enterprise search software Nebula indexes everything automatically, using machine learning and natural language processing (NLP). It can process any content format and is capable of tagging and categorizing it for easier retrieval. The software can index all kinds of content, including documents, images, videos, audio files, and even e-books.
The platform also supports federated searches across the many datasets available on the web. Users can conduct searches on the available data in scientific research and pharmaceutical publications. Users can also perform advanced searches using the software's powerful search engine. The platform also features a new ResoluteAI API, allowing users to refine queries and retrieve search results faster. The company's next-generation API will enable users to integrate scientific research data into third-party applications and customer-developed solutions.
NoSQL Database
As data is becoming the lifeblood of businesses, CIOs need to cope with an ever-growing amount of data. With millions of data sets, gaining insights from this information is becoming a daunting task. Even operational business units need data stored instantly, validated, and managed accurately. Elasticsearch, a powerful NoSQL distributed database, solves this problem.
One of the best features of Elasticsearch is its ability to distribute data across multiple shards. Each shard is a copy of the main index. This provides redundant copies of data and increases query capacity. It is also easier to scale than other systems because many decisions are made automatically. As a result, the software is ideal for enterprise search, from e-Commerce product search to people-based data analysis.
The main benefits include its distributed inverted index, which enables full-text searches to return better matches. An Elasticsearch cluster is a group of interconnected node instances that can help index, search, and distribute tasks. An Elasticsearch node is a single server in an Elasticsearch cluster that stores data and participates in various processes.