How You Can Help Aging HOA Residents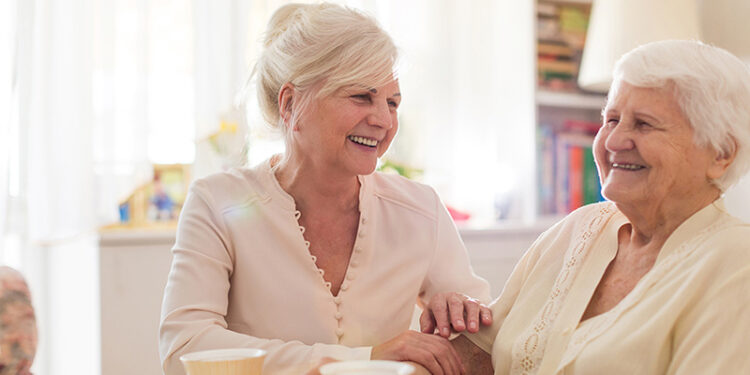 Since most HOAs majorly constitute young people, it can be easy to forget about the older ones and neglect their needs. However, it is important to take care of every HOA member, despite their age. Senior citizens do not require big changes. Only a few simple adjustments and preparations, if done in the right way, can be enough to make them feel safe and loved.
If your board is struggling to manage the needs of the aging adults, perhaps you could benefit from the guidance of phoenix hoa management companies.
Ways to help aging HOA residents
Be up to date about laws and regulations.
HOA laws keep changing from time to time, including senior citizen laws and how they should be treated. Keeping up with your state's laws will help you ensure that their rights and privacy are maintained. Knowing the federal and state laws will also ensure that you are complying with the rules and avoid lawsuits.
Check the HOA for safety concerns.
Aging people can hurt themselves using broken amenities or other areas of the community. Conduct an inspection of the HOA to check for any repairs, such as in the stairs, ramp, walkways, etc. If you have seniors in your community who use wheelchairs, you must make the arrangements accordingly. Uneven pavements can cause serious wheelchair accidents.
Take ideas from other associations.
If you do not have any experience or idea about what you should do or not do to ensure and improve the safety of older people, you could always reach out to the neighboring HOAs. You could seek suggestions directly from the board or observe their practices.
Introduce guidelines they can follow.
As your community grows old, it may be time to introduce laws or make modifications to the existing ones so that it is easier for older people to obey them. For example, HOAs have strict restrictions regarding landscaping and require homeowners to maintain their attractiveness. However, old people may not be able to keep up with the landscaping.
In this case, they can opt for an additional fee along with the existing HOA fee, and the landscaping company can take care of it. Remember that your goal should be to have most of the house occupied to receive the maximum dues at the end of the month.
Communicate with them.
One way to make older people feel safe, loved, and cared for is to communicate with them. Speak to them about what bothers them and what they would like to change. Sometimes older people can feel neglected for not having their voices heard. Your HOA can host programs and events for the older population and ask them to give their opinions on things.
phoenix hoa management companies can help you make the right decisions for improving the lives of older citizens in your community.