How To Increase Your Reach On Twitter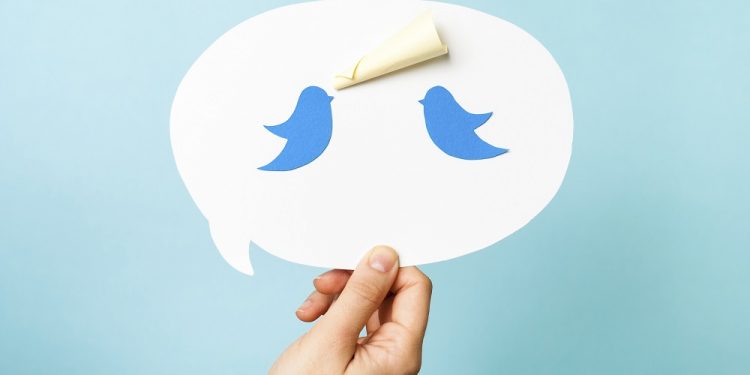 Whether you are a business person or a freelancer, it has become essential to have a presence on online social media platforms due to the following reasons:
To Reach And Promote Your Product

To Find Potential Customers

To Keep Engaged

To Show Your Brand Value
Other than this, now many private organizations also check the social media presence which becomes a factor in getting a job. One of the most popular social media platforms used for business is Twitter. You can find almost all types of businesses, freelancers, product & service-based companies, people from all the industries, etc. There are ways to increase your Twitter followers. You can check this site for the same.
Twitter has become a new place for advertising, promoting, and reaching a bigger audience. Working of Twitter is known to everyone i.e. tweeting, re-tweeting, hashtags, etc. If you want to reach a bigger audience on Twitter then here are few ways which can help you:
Know Your Target Audience: 
This is the most important part of increasing your followers. Post and use the hashtags to reach more and more people but using the right posts and material will help you. You can use paid Twitter campaign also to reach more Twitter handles.
Use The Correct Hashtags: 
Using correct hashtags is also important to reach a proper audience and increase your following. You should use more targeted and necessary hashtags only so that you reach the people who are engaging on those hashtags and be helpful to you in increasing your following and online engagement of your posts.
More Engaging Posts: 
Now what it means by engaging posts is that whatever you are trying to promote or advertise, it should not be random and unnecessary. Useless clutter will push away the people engaging in your posts, while a balanced post can increase the engagements and followers. You can use the Twitter poll to engage your followers in your work.
Use Twitter Handles With A Large Number Of Followers For Advertisements: 
Many Twitter handles with a large number of followers can increase the number of engagements of your post in exchange for payment. You can use such Twitter handles for reaching more people.
Keep Updated With The Audience: 
Since the customer should always be the priority so keeping yourself updated with the audience and your followers is one of your most important tasks. This will help you in starting the discussions which are relevant and will also help you in creating more engaging posts.
Get Paid Followers: 
In the start, it is difficult to get followers on Twitter which in turn reduces your reach as fewer people will be engaging with your posts. So to get a head start you can buy 1000 Twitter followers from many different websites. This will increase the engagement and your reach to more people on the platform.
It is not an easy task to increase your reach but with systematic work and some research you might be able to reach a bigger audience.