Everything You Need to Know About Cancer Insurance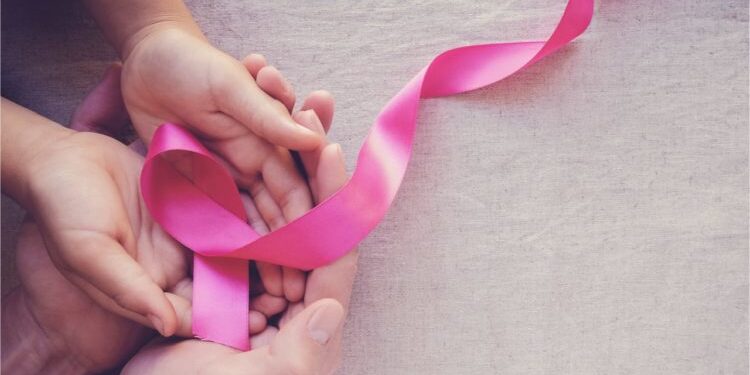 Every year, many people in India suffer from cancer. It is one of the most dreaded diseases that causes the maximum number of fatalities. According to ICMR (Indian Council of Medical Research), in 2020, about 17 lakh people were diagnosed with cancer in India, and nearly eight lakh people lost their lives due to cancer.
Over the years, due to rapid medical advancements, new treatment options have been invented for cancer, but the disease has become more rampant. Apart from being life-threatening, the disease can have a significant emotional, physical impact on the patient and their family members. Not to mention, the treatment for cancer causes immense financial strain for many as the cost is too high.
Depending on the cancer stage and type of cancer, the treatment cost can run into several lakhs, and it can deplete your entire savings in one go. This is where health insurance plans play an important role. It allows you to get coverage against the treatment expenses, including bed charges, doctor consultation fees, and post-hospitalisation care.
You can consider buying health insurance policies like cancer care plans, which provides coverage explicitly for cancer. This policy pays the sum assured in a lump sum when you are diagnosed with the disease. You can use the amount to meet the treatment cost and other financial obligations (if any).
One of the significant benefits of buying a cancer insurance policy is that the premium is much lower than a comprehensive healthcare policy. This is because cancer insurance does not cover other illnesses.
If you are a first-time insurance buyer and want to buy cancer insurance, you must know a few important things.
Nature of the policy
Cancer insurance is a fixed-benefit policy. The insurance company pays a lump sum benefit upon diagnosis of the disease, and the amount you get depends on the sum insured and not on the actual treatment cost. A cancer insurance policy provides coverage for all cancer types unless explicitly mentioned in the policy exclusions.
Hospitalisation is not required to get the policy benefits
One of the most significant benefits of cancer insurance is that the claim process is hassle-free. You need not be hospitalised to get the policy benefits. This means you need not apply for a cashless claim or wait for the insurer to reimburse the amount after paying the bills.
Additionally, unlike the standard health insurance plans, cancer insurance does not have any sub-limit; you can get the entire sum insured upon detection.
Compensation for loss of income
When you are diagnosed with cancer, you may not be able to attend work or fulfil your professional commitment. This means you may lose on your regular income. To compensate for such loss, some insurance companies provide income benefits.
It allows you to get a specific percentage of the sum assured and act as a regular income stream to meet your financial needs. Thus, it helps you maintain your financial stability and fall into a debt trap.
Tax benefits
Just like other insurance policies, you can avail of tax benefits on cancer insurance. You can get a tax exemption of up to Rs. 25,000 under Section 80D of the Indian Income Tax Act.
Final Word
Having a cancer insurance policy is the best way to protect your finances from the high cost of cancer treatment. Protect yourself and your family today!