Are you enjoying these 5 benefits of custom kitchen cabinets?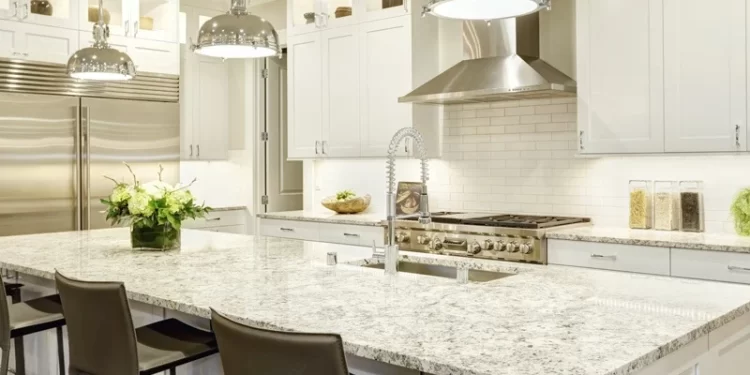 Cabinets are the center point of any kitchen. Other than accommodating various utensils and cookware, kitchen cabinets grace and enhance the look of the room. As soon you enter it is the first thing people notice because the kitchen area looks spacious and organized by installing the cabinets of choice and as per the kitchen dimensions.
Fortunately, we have experienced and well qualified designers who can cater to your kitchen requirements and customize the best kitchen cabinet design for you. Custom kitchen cabinets have a list of benefits along. Let's discuss a few most common ones that people are enjoying.
5 benefits of custom kitchen cabinets:
Perfect match with kitchen interiors:
One of the advantages of using a custom kitchen design is that you get the right shade, size, shape, color, and style. Discuss with your kitchen designer on how you can balance or blend your kitchen interiors with the kitchen cabinet. They will offer you the best design.
No compromise on quality:
Customized kitchen cabinets let you choose the quality of your choice. Thus, you can personally test a few brands, discuss with them your requirements, and finalize the best brand in kitchen décor and interiors. Kitchen décor also includes kitchen countertops and other essential elements.
Pick the right material:
Wood, granite, marble, resin, fiber, PVC, etc… are some of the most common types of materials used in kitchen cabinets. Choose materials that are safe and add comfort to your kitchen. For instance, materials that are noiseless add comfort and convenience of cooking in the kitchen. Thus, custom kitchen allows you to choose the material of your choice as per your kitchen requirements.
Within the desired budget:
Custom cabinets are available in the desired budget. Good kitchen interior designers have designs for all budgeted families. From low to high, you can decide the amount to invest in your kitchen cabinet. Your designer will help you with a few good kitchen sample designs in the respective amount.
No compromise on space:
Regardless of what you choose, avoid overloading or overstuffing your space just like in readymade kitchen cabinets. The main purpose of kitchen cabinets is to organize things; however, adding too much furniture will anyway make it look less spacious. Custom designs help you understand your kitchen area and plan the design well before installing it.
Look for licensed and registered firms that can help you get the best custom design for your kitchen. They have an experienced and qualified staff with a creative mind.