A New Year for a Small Business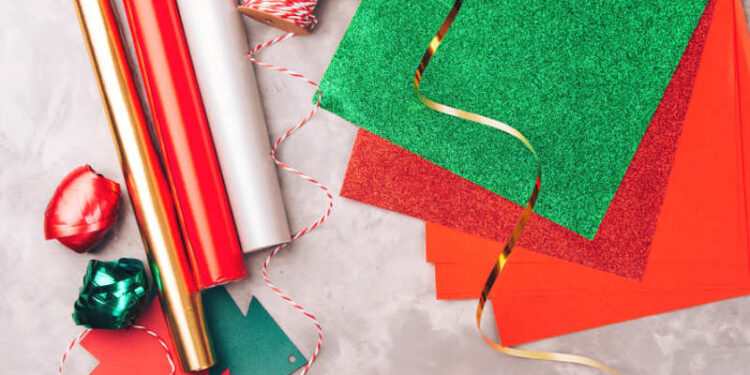 2022 is almost upon us, and a new year is a good time for reflection, stock taking and changes. Today we're taking a look at some of the things you can do as you enter the new year to set you up for another 12 months of success.
Review the Festive Period
For many businesses, especially ones based in retail, the holiday season is the most important of the year in terms of sales and revenue. You'll see more customers spending more than at any other time of year. As it's a huge opportunity, you're likely to have made special steps to get the most out of it, and the new year is when you'll have the chance to look back and see what worked and what didn't.
Make sure you itemise each sales or marketing push as you plan them, and record your expectations and the budget you've allotted them. In the aftermath, look back and see how those pushes performed – in an absolute sense but also relative to your expectations and budgets. Look for efficiency more than big numbers – a modest return on a small spend is more interesting and holds more possibilities for the future than a big return in absolute terms but requiring an equally big budget.
Plan for the Year Ahead
If you're ready for the challenges the next year can bring, you can respond better (or simply cheaper!). Identify key dates you might need to capitalise on by increasing your marketing, or staffing up to cope with demand, whether it's season changes or product launches. It's not too soon to start thinking about 2022's Black Friday or Christmas rush!
If you have the budget, look into strategy consulting – sometimes consultants can provide insights that you can't by looking at your business with an outsider's perspective.
Check Up on Your Competitors
Your competitors will likely also be in a similar phase of analysis and planning. It's well worth trying to factor their plans into your own – it could be disastrous if you schedule a product launch in the same window as one from a competitor!
It's not hard to make some simple predictions: you know the rhythm of your industry and the times of year when people are looking to spend money with businesses like yours. Your competitors can see those same opportunities just as easily.
If you want to take a closer look, it could be worth getting some consultants in. Competitive Analysis is a specialist service that can tell you how you compare with your immediate competition, and help you find the whitespace in the market – the non-obvious places where the competition isn't competing this year!