A Collection Of Bulgari-Styled Watch For Men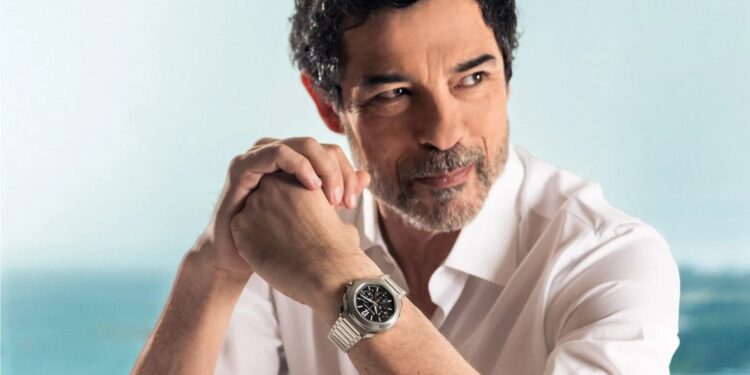 Bvlgari is a Bulgari-styled watch, is a renowned Italian luxury brand known for its notable facts, such as:
high-end jewelry
watches
fragrances
accessories
They offer a wide range of men's watches, each with its unique design and features.
Types of men's Bvlgari watch
The types of bvlgari watch men can purchase ranging from inexpensive to luxury ones:
Bvlgari Octo. The Octo collection is one of Bvlgari's iconic lines, featuring a distinctive octagonal case shape. These watches are known for their modern and geometric designs.
Bvlgari Diagono. The Diagono series combines sportiness and elegance with its chronograph and multifunctional models. They are made with high-quality materials like stainless steel and feature a variety of complications.
Bvlgari Serpenti. While the Serpenti is more traditionally associated with women's watches, Bvlgari has also released men's versions of this iconic snake-inspired timepiece. They can be unique and eye-catching.
Bvlgari Gerald Genta. Bvlgari acquired the Swiss watch brand Gerald Genta, known for its avant-garde designs. The Bvlgari Gerald Genta collection includes bold and artistic timepieces.
Bvlgari Bvlgari. The Bvlgari Bvlgari collection is characterized by its double logo engraved on the bezel. These watches have a more classic and timeless look.
Bvlgari Roma. The Roma collection celebrates the brand's Roman heritage and features clean and elegant designs.
Bvlgari continually updates its watch collections with new models suitable for the style and preferences.
How much does Bvlgari watch men cost?
Bvlgari offers a diverse range of men's watches, each falling into different categories or collections. Bvlgari watches are characterized by their unique design themes and features. The cost of a Bvlgari men's watch price ranges according to the model and category:
Entry-level. Bvlgari offers some more affordable men's watches, starting at around $1,000 to $3,000. These watches might feature basic designs and functions and may be made with stainless steel or leather bands.
Mid-range. Bvlgari's mid-range men's watches can cost anywhere from $3,000 to $10,000. These watches have more intricate designs, higher-quality materials, and additional complications like chronographs or date functions.
High-end and luxury. Bvlgari also produces high-end and luxury men's watches that can cost well over $10,000 and some even reach into the six-figure range. These watches are made of superior materials, such as:

Gold
Platinum
Exotic metals
These may include complex complications and limited-edition models.
These are general price ranges, and the actual cost of a Bvlgari men's watch is based on the specific model and its unique features.